I think the post by Rainboguy is still correct. Chameleon Chest is best of class and still a very reasonable price for something so well made IMO.
The website changed though:
https://www.vikingmagic.com/product/cham......-becker/
Although nearly impossible to find, if you want the Ferrari of Chameleon Chests, here it is: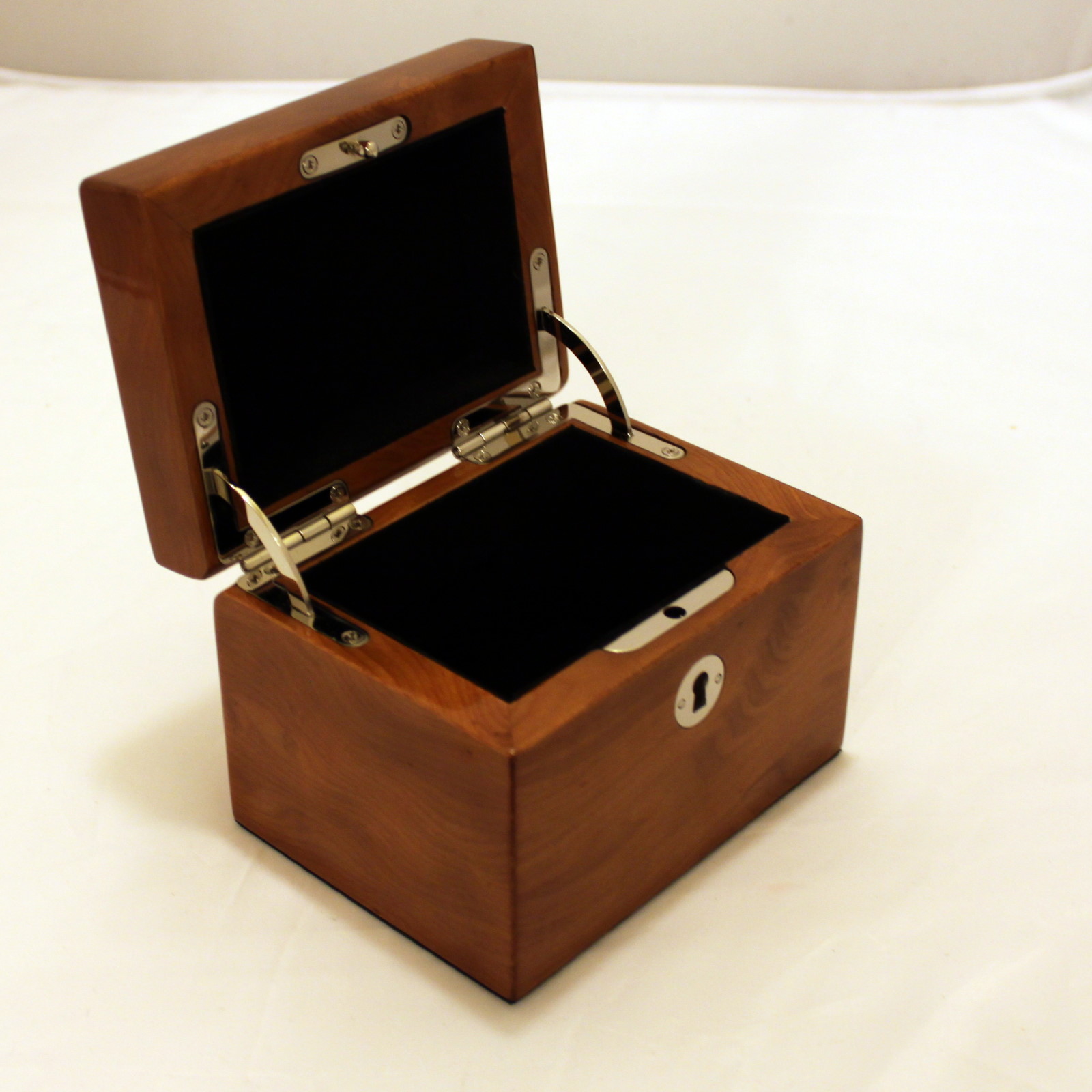 The picture doesn't do the Mighty Mini justice, but you can see Larry Becker and Max Krause demo it in a video here:
https://www.martinsmagic.com/allmagic/me......-curtis/
The original price was $289. Not now!