Hey gang,
For those of you who didn't know, Murphy's Magic has released a new deck as an homage to the street artist.
It's slick design and attention to detail is like nothing else. Dark and mysterious, these cards will really stand out. Designed by
Jason Brumbalow
& Illustrated by
Abraham Garcia
, the
Darkfall Playing Cards
are a respectful nod to the street artists who charges into the darkness to imprint their brand on the city.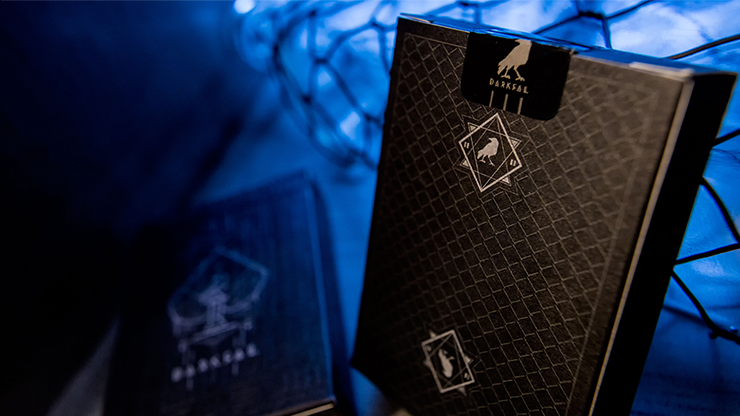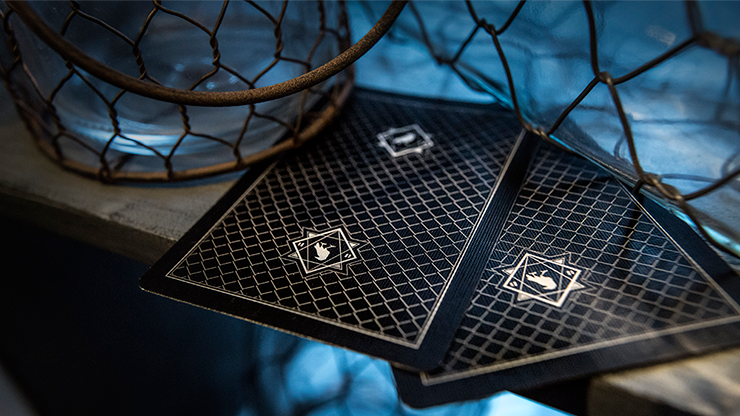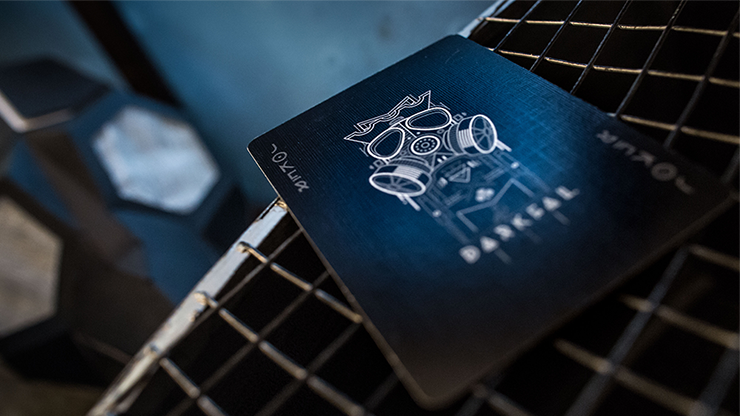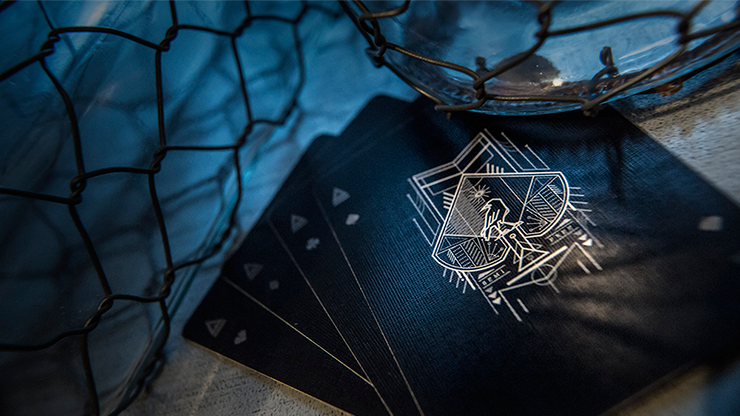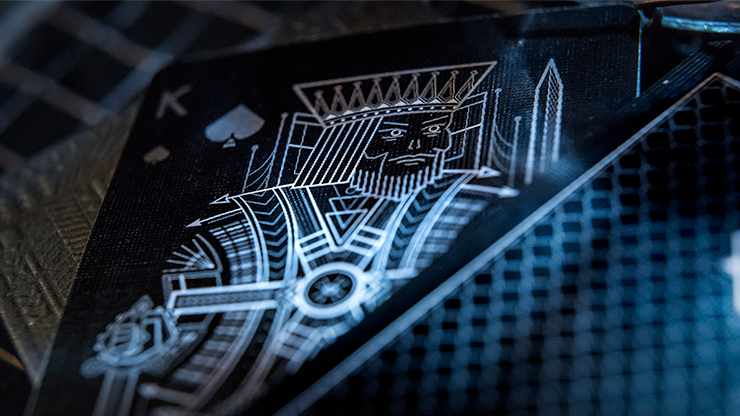 Not only does it hone in that street spirit, but it was crafted by the
US Playing Card Company
for a premium finish and durable casino-quality stock.
Learn more by
Clicking Here!
.
Get yours now at your favorite Murphy's Magic retailer including:
Hocus Pocus
Magic & Such
MJM Magic
Merchant of Magic
JP Playing Cards
MagicTrickStore.com
---