I wanted to invite you guys to join me next Tuesday, July 12th, at 2pm pacific time for a LIVE magic chat on the Murphy's Facebook page. I'll be answering magic questions, sharing the latest in magic news and offering up a few surprises as well.
You can check out the event page for the live chat here:
https://www.facebook.com/events/209398726127106/
I look forward to seeing you guys there. Have a great weekend!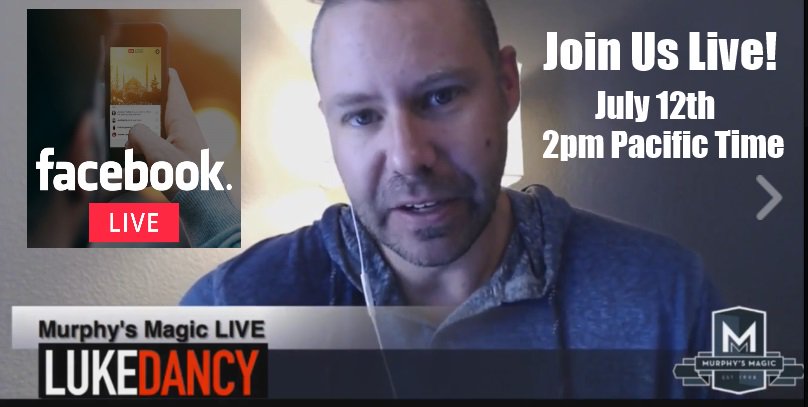 Click here to view attached image
.