From the creators of Adyton, Dark Force and Avaton iOS Magic Apps,
Four Horsemen
, the 4th act of our Magic App Tetralogy!
Get ready for mind reading magic in a way you can't expect!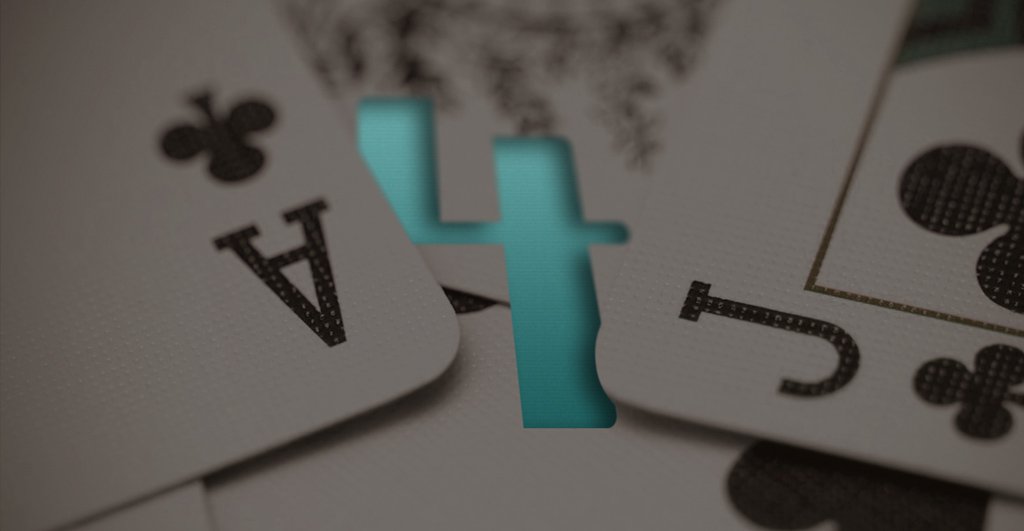 -Imagine that you give your iPhone, with ALL wireless communications (Wi-fi, Bluetooth, even GSM Network) and screen turned OFF, to a spectator and NEVER touch it or interact with it in any possible way again.
-Ask him, while holding your device, to name, write down , or select from a deck of cards one of the four Kings.
-Prompt him to concentrate on his choice while covering with HIS hands both of the phone's cameras and microphone to prevent any optical or voice recognition.
-Now simply ask him to remove his hands and his choice will be revealed on the iPhone's screen!
-You can repeat the trick as many times as you or your spectator wishes!
Once again, just like Adyton, Dark Force and Avaton there are
NO limitations
!
-->The magician NEVER touches the phone, not a single touch from the very BEGINNING of the trick!
-->NOT a single touch on the screen
-->NO internet connection
-->NO other devices
-->NO GSM Network
-->NO Wi-Fi or Bluetooth access
-->NO "leave and pick your device" tricks
-->NO additional items or assistant
-->NO microphone (voice recognition)
-->NO camera (optical recognition)
You will be able to perform Four Horsemen to anyone - anywhere - anytime!
Submitted to Apple, coming in a few hours(!) on the App Store, for an initial price of $14.99.