Are you ready to believe the impossible?
NEVMA
, the 5th act of our Magic App Pentalogy!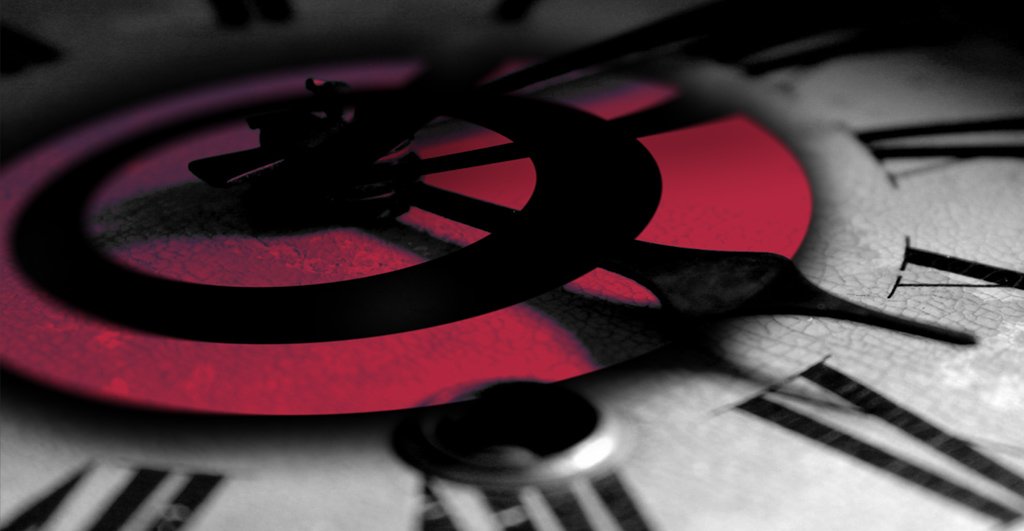 -Imagine that you give your iPhone, with ALL wireless communications (Wi-fi, Bluetooth, even GSM Network) TURNED OFF, to a spectator and NEVER touch it or interact with it in ANY possible way.
-Ask him to open your personal alarm clock app (Nevma).
-Without you looking at the screen, prompt him or her to secretly set the alarm at their desired time that, for example, they want you to wake up tomorrow or even have a date with you the next day!
-You simply name the EXACT time that they choose!
Once again, just like Adyton, Dark Force,Avaton and Four Horsemen there are
NO limitations
!
-->The magician NEVER touches the phone, not a single touch from the very BEGINNING of the trick!
-->NO internet connection
-->NO other devices
-->NO GSM Network
-->NO Wi-Fi or Bluetooth access
-->NO "leave and pick your device" tricks
-->NO additional items or assistant
-->NO microphone (voice recognition)
-->NO camera (optical recognition)
You will be able to perform Nevma to anyone - anywhere - anytime!
Submitted to Apple, coming in a few days(!) on the App Store, for an initial price of $14.99.