Hey gang,
Murphy's Magic has released something that will definitely catch the eye of your spectators.
Close-Up pads are something we are all very familiar with. However, this one has all the style and finesse stemming from the medieval Latin theory and practice of reflection on mortality.
This embodies everything from the hit selling
Memento Mori Playing Cards
.
This pad is huge measuring in at
24 inches x 17 inches
and is crafted with care using a premium fabric. This pad is absolutely perfect for card, coin or table work. Each plush top pad is equipped with a surface-gripping base to prevent slippage on tabletops - and you can roll and carry your pad for easy transportation.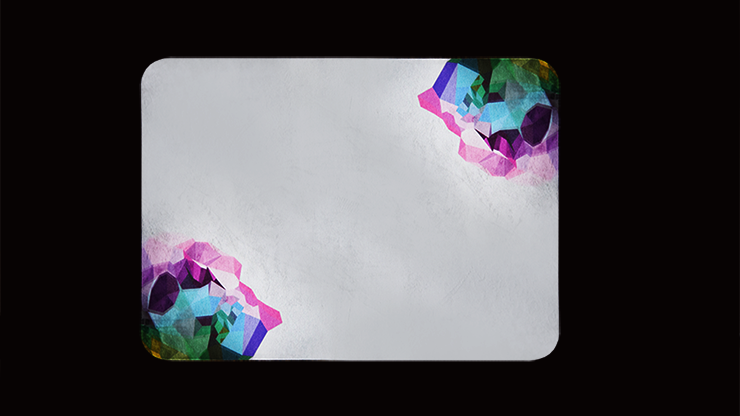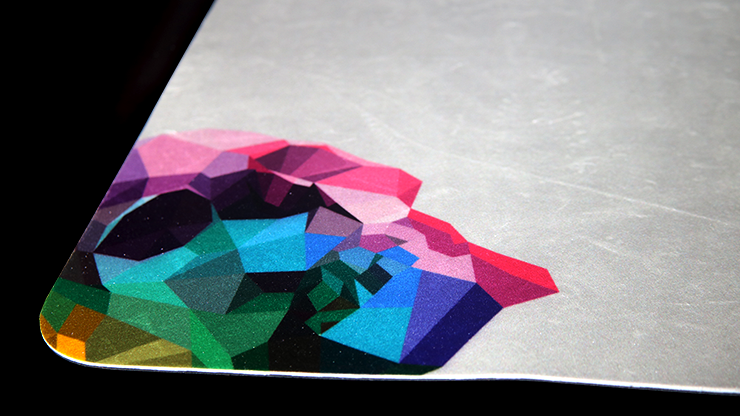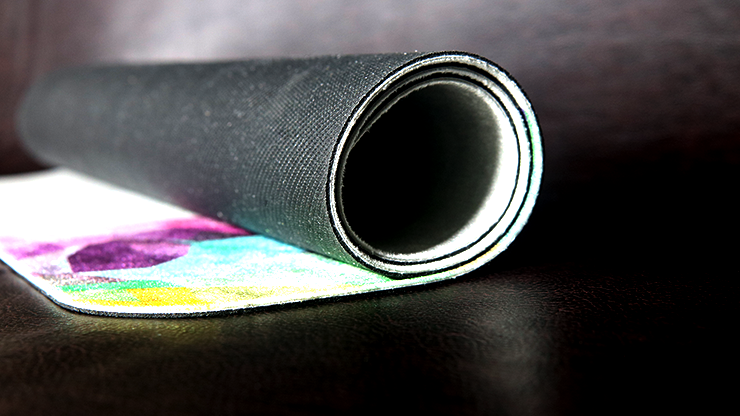 Memento Mori -- "Remember your mortality." A constant reminder of our fleeting time on Earth, now imbued on the finest of full-space close-up pads.
Get it now at your favorite Murphy's Magic retailer including:
Hocus Pocus
Magic Shop San Diego
Free Post Magic
Magic & Such
Merhcnat of Magic
MJM Magic
---