I just acquired this amazing effect, Tele-Vision box, but it came with no instructions. I don't require the instructions, but it would be really nice to have them, in any case.
It's two maple boxes with 4 blocks. German made. No manufacturers stamps.
Mine has NO handle on the lid.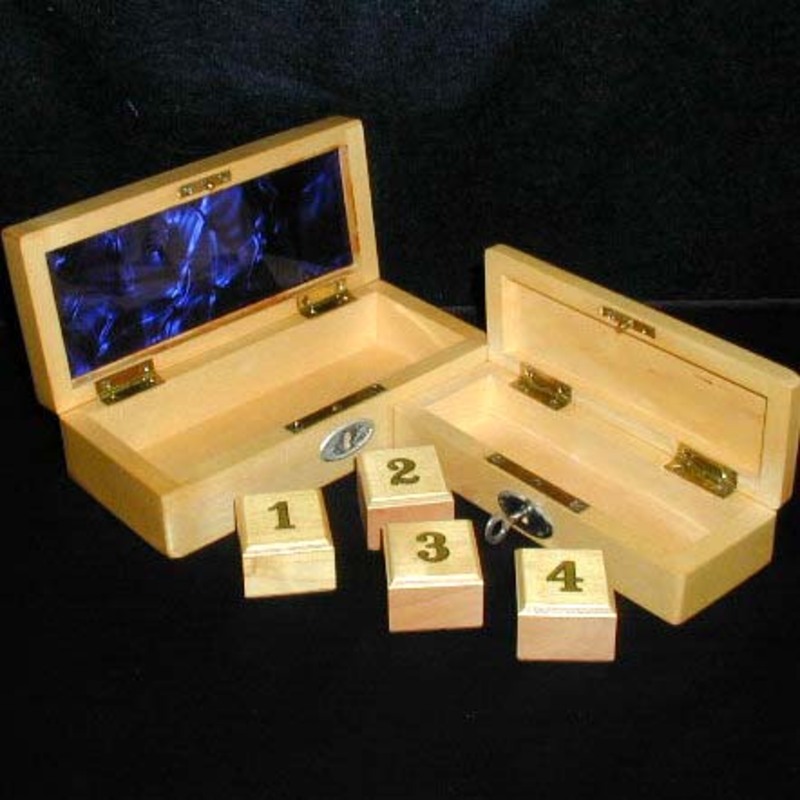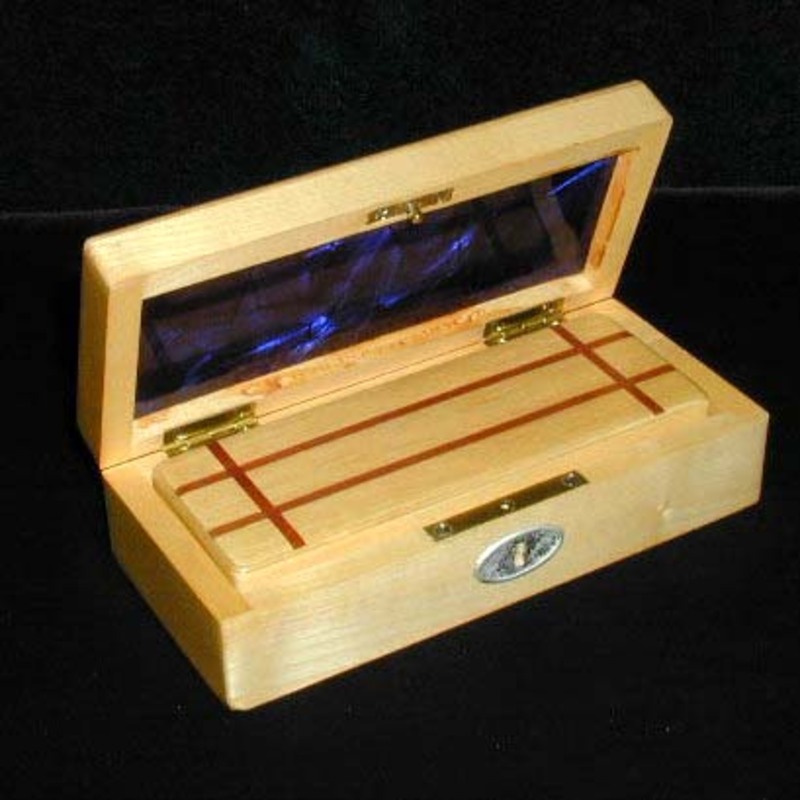 Here's more info:
https://www.martinsmagic.com/allmagic/me......#reviews
Anyone have any idea of maker or (better yet) a copy of instructions I could obtain from you?
Any help is greatly appreciated.
.