I recently purchased an old prop at a rummage sale and have determined, after much research, it is a 1946 prop produced by Mazda Magic called "Watch Out" by Dr. Gene Gloye. The instructions and patter were not included but they are documented in Dr. Gloye's book, Theatrical Magic (1978) on page 41.
Has anyone heard of the prop and do you possibly have a copy of the instructions or a copy of the book? Your assistance would be greatly appreciated.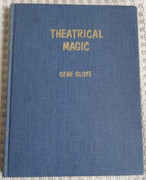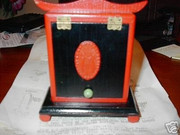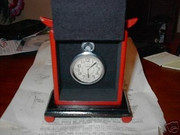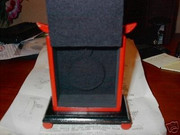 Click here to view attached image
.