viktorbc
Special user
Baltimore
587 Posts
I had not planned on doing this tutorial, but I was convinced by some friends and colleagues on Facebook in the Bizarre Magick Group. Truthfully, this should be how I age a key. Because I have not seen any other tutorials online that use any similar techniques.
If this does well, I may make additional tutorials.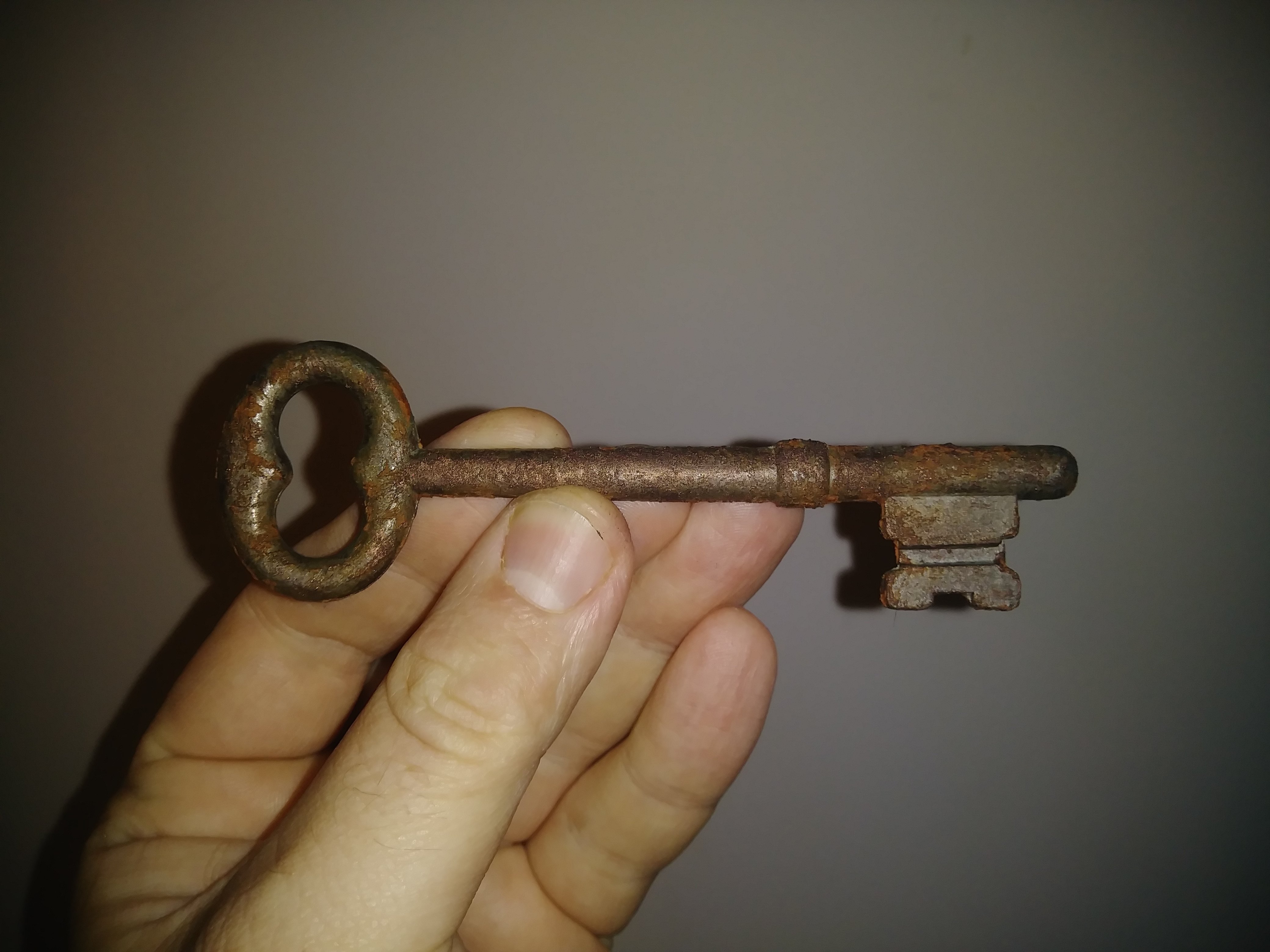 http://magicandmurder.com/store-5/How-to......19892483
This is an instant download.
ProfessorMagicJMG
Loyal user
256 Posts
Um, I bought this tutorial because of how good the key in this photo looks. I'm zooming in with the iPad and it actually looks like a rusty key. The only photo of this key is on the first page of the tutorial, and the tutorial does not show how this key was aged, it shows how a regular magic store haunted key was aged, and the final picture looks nothing like this. It looks pretty good, from a distance, I'm sure. It just doesn't look like the picture in the original post. I have actually been surprised at how easy it is to find large, naturally aged and authentic gate keys like this on eBay, both brass and iron, nonmagnetic and magnetic. Many of them for less than $10 including shipping.
"Any sufficiently advanced technology is indistinguishable from magic." - Clarke's 3rd Law

"Any sufficiently primitive technology can mystify a postmodern audience." - JMG's Corollary to Clarke's 3rd Law